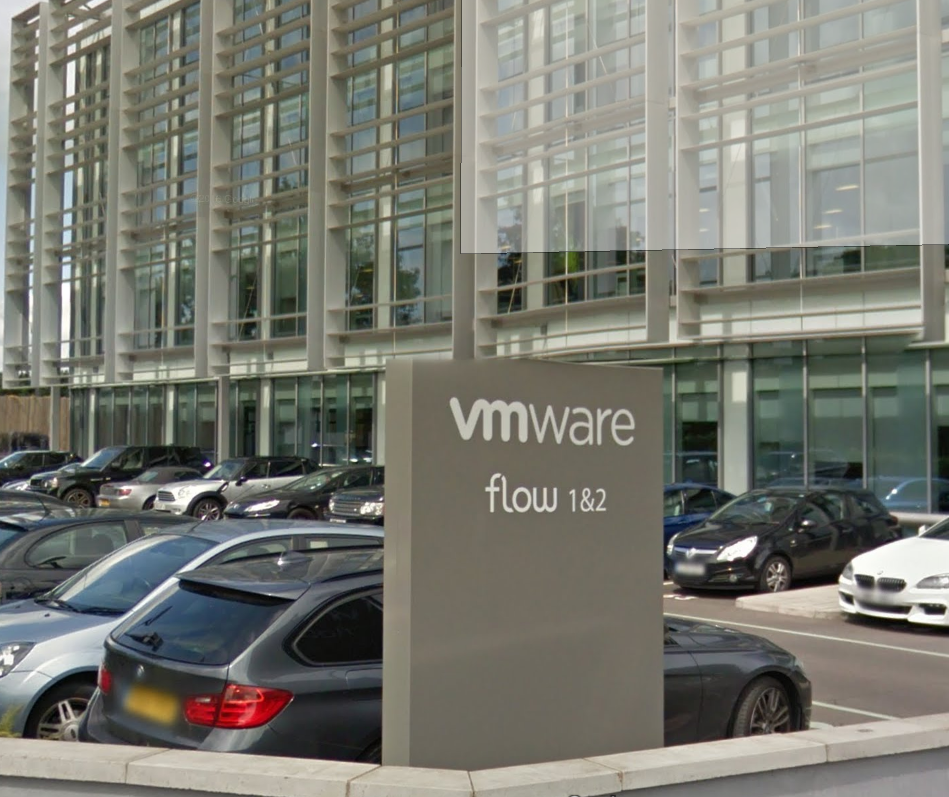 Recently I was lucky enough to attend a NSX livefire course hosted at the VMware EMEA HQ in Staines, It's designed to facilitate a intensive knowledge transfer of NSX related subject matter. All participants are bound by NDA, however most of the information is GA with the exception of roadmap information.
Day One
Day one was focused on introducing all the participants, laying a foundation for the course objectives as well as some background info on NSX. In addition the following topics were covered:
Lab intro
Dynamic routing and operations
Integrating NSX with phyiscal infrastructure
Day Two
We covered:
Security
Multi site implementations
Business continuity and disaster recovery
Day Three
We covered:
Operations and Troubleshooting
Cloud management integration
Day Four
We covered:
Overall, it was a very packed few days but an extremely valuable and positive experience. I would strongly recommend  attending if given the chance.